ST. LOUIS, Tuesday, August 8, 2017 – Kevin Davis has joined Gardner Capital as Manager of Asset Management. Kevin will administer Gardner Capital's rapidly expanding portfolio of existing housing and solar projects and ensure compliance with regulatory programs.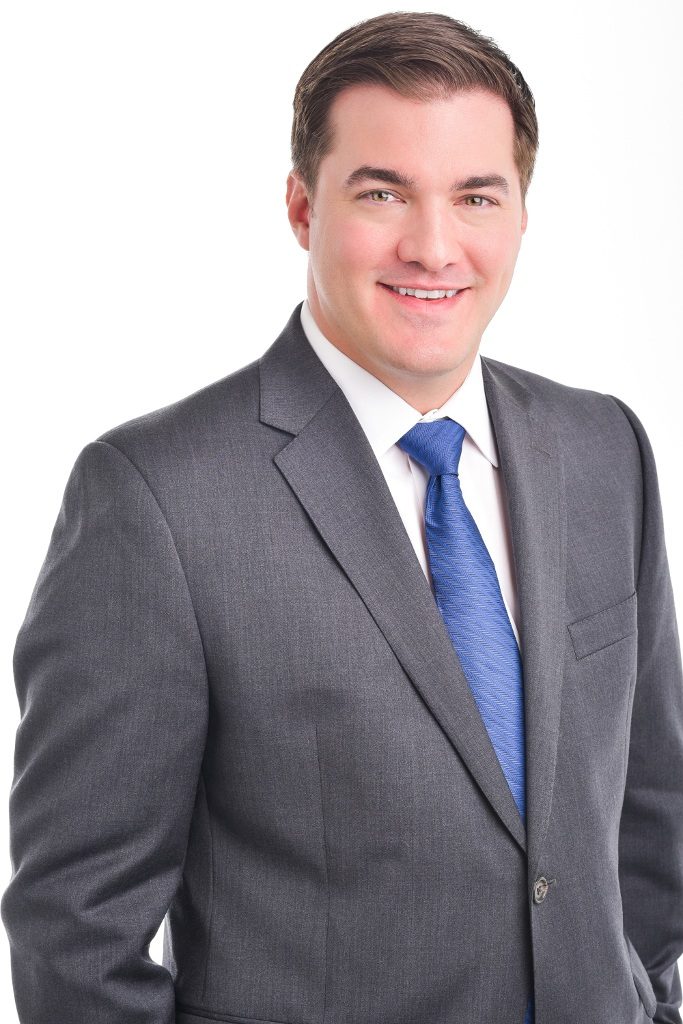 "Kevin will be an extraordinarily valuable addition to Gardner Capital. As we continue to increase our capacity to build more quality, affordable housing and clean energy projects for more families nationwide, it becomes increasingly important that we have highly capable people managing our existing assets. Kevin is well-equipped to meet the challenge, and we are delighted to have him," said Michael Gardner, President of Gardner Capital.
Kevin brings to Gardner Capital more than fifteen years of experience in asset management, construction, and project finance. Most recently, Kevin was Asset Manager at U.S. Bank Community Development Corporation, where he primarily managed and reviewed structured investments in over 40 New Markets and Historic Tax Credit deals, valued over $400 million.
Davis received his B.S. in Business, Finance from the Kelley School of Business at Indiana University.
About Gardner Capital
Gardner Capital is an affordable housing and solar development, tax credit syndication, and investment company with primary regional offices in St. Louis, Dallas, San Francisco, Atlanta, and Springfield, Missouri. Since 1992, Gardner Capital has placed more than 2 billion dollars of equity in affordable housing. More recently, Gardner Capital added a rapidly growing solar development and investment platform with several solar projects across the United States. The principals, Mark Gardner and Michael Gardner, are committed to improving the wellbeing of families by developing and raising capital for affordable housing and clean energy projects. Visit www.gardnercapital.com for more information.