Based in Dallas, TX, GCRE Construction is a full-service construction general contractor, specializing in multifamily housing construction and consultation services, primarily in Texas. Wholly-owned by Gardner Capital, GCRE Construction is designed to develop Gardner Capital's multifamily housing developments in Texas and the surrounding region. To date, GCRE Construction's project portfolio totals more than 1,500 units across 16 projects in various metropolitan areas across Texas, Oklahoma and Kansas. Many more multifamily housing projects are in early phases of development and construction.
Our Competitive Advantage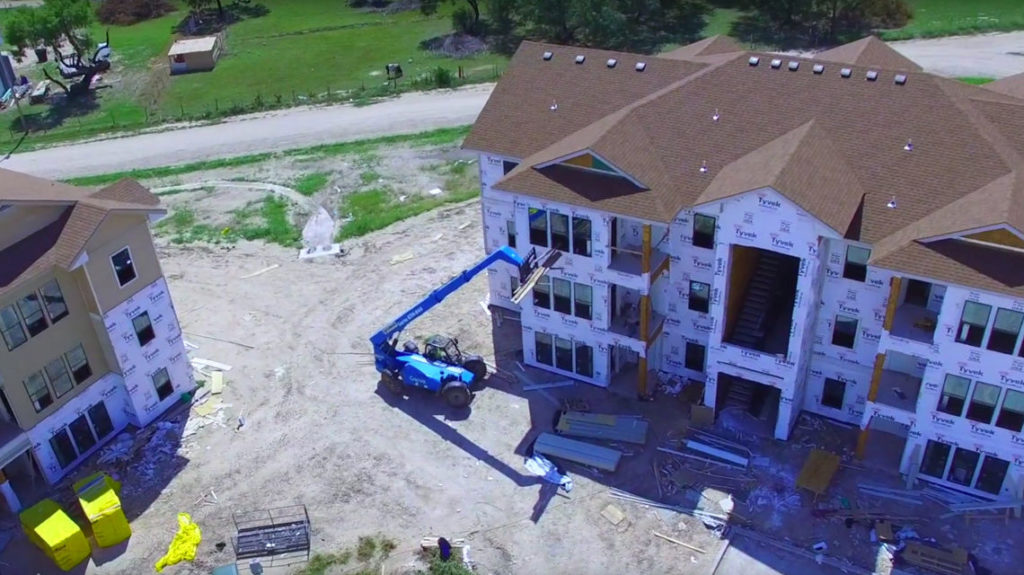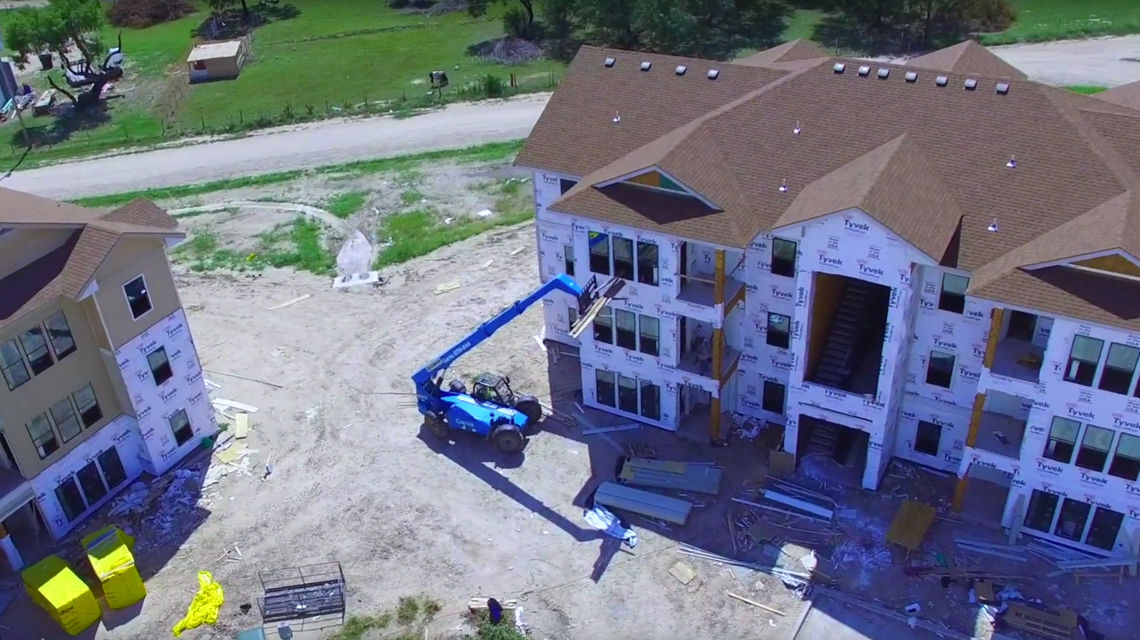 Construction of multifamily housing developments involves many different groups and moving parts. Gardner Capital and GCRE Construction reduce the complexities of multifamily housing construction by functioning as a unified developer-general contractor.
The integration of Gardner Capital's multifamily housing and GCRE Construction's activities in Texas creates cost and communication efficiencies for our stakeholders, which are the key to our success and better enable us to achieve our mission of improving families' lives through the creation of quality, affordable housing.
Gardner Capital also leverages the GCRE Construction team's knowledge and experience in the multifamily construction industry to obtain insight into construction materials pricing and other best practices for Gardner Capital's projects nationwide. This insight reduces construction project costs and gives Gardner Capital a tremendous competitive advantage over other multifamily housing developers in Texas and across the country.
How We Do Business
GCRE Construction's management team has extensive experience in multifamily housing development and construction in Texas and nationwide. The GCRE Construction team understands the extreme importance of collaborative GC-subcontractor relationships and prides itself on developing and nourishing those relationships. Again, the efficiencies created by the integrative partnership with Gardner Capital better enables GCRE Construction to coordinate its activities with subcontractors, provide greater transparency between owner and subcontractors, and ultimately, get projects done on time and within the budget.
GCRE Construction Project Highlight
Gala at Melissa and Provision at Melissa
Melissa, TX
Gala at Melissa and Provision at Melissa are two side-by-side multifamily housing developments, currently under construction in Melissa, TX, just northeast of Dallas. When completed, the developments will provide quality, affordable housing for 213 families in Melissa.
See how we transition from concept to construction in the video below!
GCRE Construction Projects
GCRE Construction Management Team
Tiffany Hoang is Vice President of Construction – Dallas at GCRE Construction. Tiffany is involved in all aspects of construction for all Gardner Capital's multifamily housing developments in the Texas, Oklahoma and Kansas regions – a portfolio which totals more than 1,500 units across 16 projects at various stages of construction. A rising leader in the multifamily housing industry, Tiffany has diverse experience in multifamily housing construction and real estate development at all organizational levels. Prior to her current position, Tiffany was Development Manager for Gardner Capital's Dallas-based Texas Multifamily Housing Development team, primarily covering developments in the Dallas and Oklahoma regions. In that position, Tiffany acted as a liaison between Gardner Capital's development and construction teams, ensuring timely construction and financial execution for multiple projects.
Jarrod Roggenbuck is Senior Project Manager at GCRE Construction.  Jarrod has more than 17 years of construction and project management experience in the residential, commercial and manufacturing markets. Jarrod started in the construction industry at a very young age as a laborer, and worked through trades such as framing, plumbing, drywall, plastering and finished carpentry. During the late 2000s, Jarrod managed a manufacturing plant where he specialized in project management and Tenant Improvement implementation for continuing product development. This allowed him to design and construct proprietary tenant improvement projects, giving him unique experience with design, construction scheduling and implementation.  Jarrod returned to the residential construction industry after 2013 and specialized in new construction of multi-family housing for the affordable housing markets, also home remodels, outdoor hardscape design and installation. Jarrod's first-hand experience in a variety of trades and the management of those trades allows him to bring a wide variety of experience and skills to Gardner Capital Team.