ST. LOUIS, Monday, October 2, 2017 – Gardner Capital promoted Kaeli Kimes to Development Manager, Midwest Region on Friday. Kaeli will oversee all development and due diligence for a portfolio of Gardner Capital's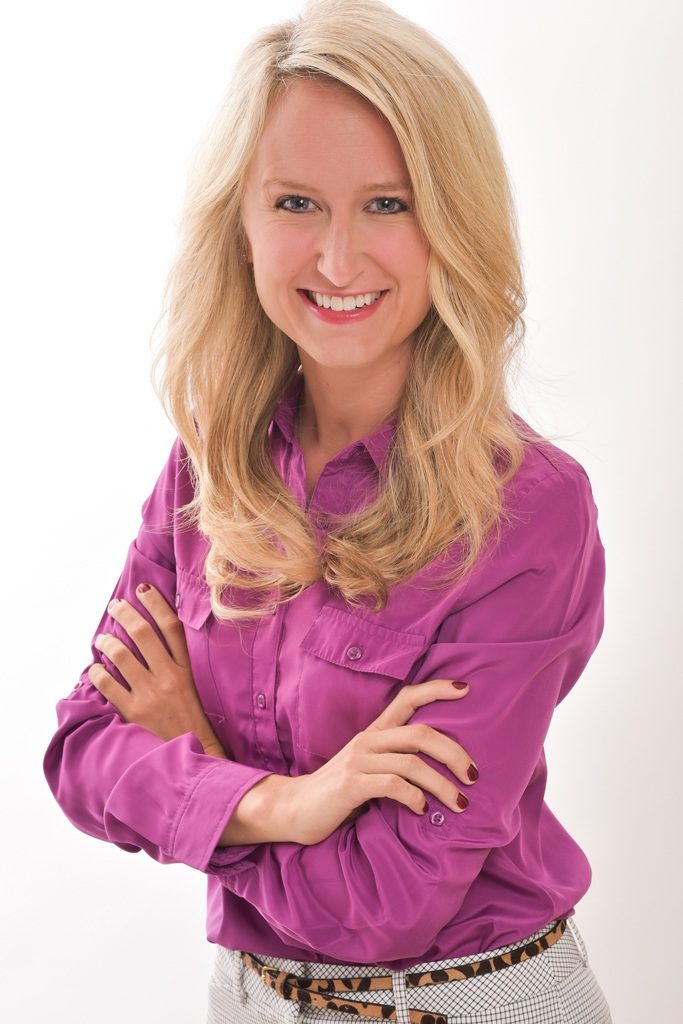 housing developments in the Midwest. Kaeli was previously Senior Development Analyst with Gardner Capital's Midwest development team for over two years, assisting in the completion of over 1,000 housing units.
"Kaeli has a nuanced understanding of real estate and the affordable housing industry, and she knows how to create and deliver successful projects. Her ability to find creative solutions to overcome project-specific challenges has been vital to Gardner Capital's success in the Midwest. She is well-deserving of her new position, and we're confident that her knowledge and leadership will result in continued success for her and the company," said Michael Gardner, President of Gardner Capital.
Kimes graduated from the University of Missouri with a bachelor's degree in Finance, Banking, and Real Estate in 2012. She is currently pursuing an MBA from Olin Business School at Washington University in St. Louis and expects to graduate in 2018.
About Gardner Capital
Gardner Capital is an affordable housing and solar development, tax credit syndication, and investment company with primary regional offices in St. Louis, Dallas, San Francisco, Atlanta, and Springfield, Missouri. Since 1992, Gardner Capital has placed more than 2 billion dollars of equity in affordable housing. More recently, Gardner Capital added a rapidly growing solar development and investment platform with several solar projects across the United States. The principals, Mark Gardner and Michael Gardner, are committed to improving the wellbeing of families by developing and raising capital for affordable housing and clean energy projects. Visit www.gardnercapital.com for more information.