ST. LOUIS, Tuesday, September 12, 2017 –Ronald L. Roberts ("Ron") joins Gardner Capital as Senior Vice President of Development. Mr. Roberts joins Gardner Capital's senior leadership team and will initially be responsible for specific projects, to include affordable housing developments in key metro markets. Mr. Roberts will oversee the projects from deal origination through conversion to ensure project execution and successful completion.
"It is vital to accomplishing Gardner Capital's mission that we have highly capable, good people in leadership positions. Ron has an extensive leadership background in real estate development that will enable him to create and develop high-quality housing for families across the country. We are excited to have him join our team," said Michael Gardner, President of Gardner Capital.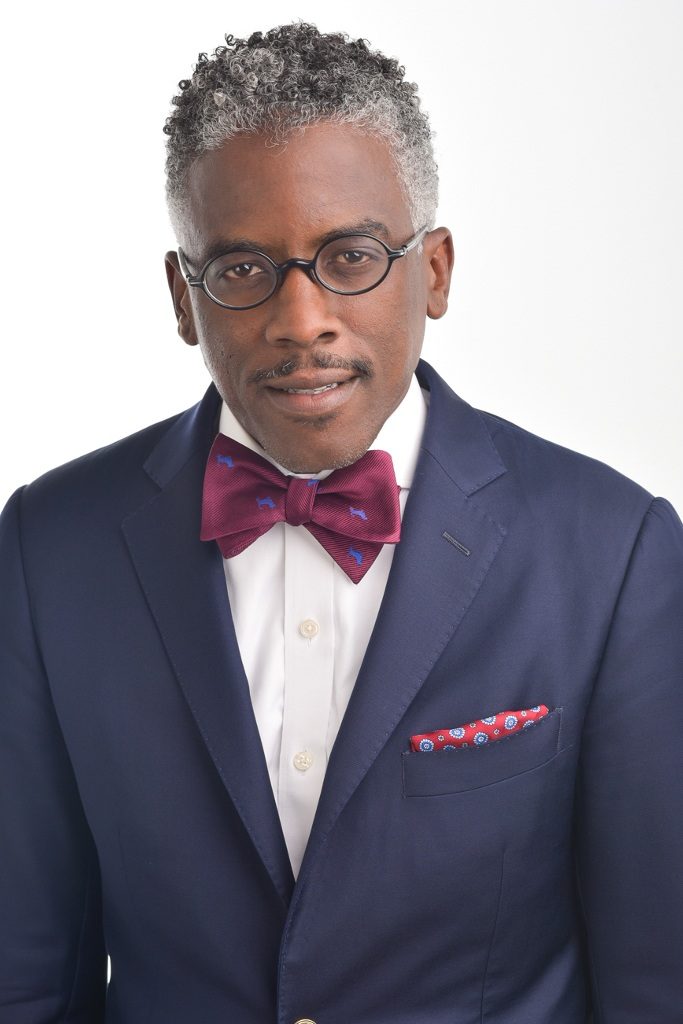 Mr. Roberts will also serve as Managing Director of Development Synergy Partners (DSP), a minority-owned real estate development enterprise in which Gardner Capital is making a strategic investment. Gardner and DSP are jointly committed to the goal of implementing visionary and innovative real estate developments that transform and create value for urban neighborhoods in strategic markets.
An experienced real estate developer, Mr. Roberts brings to Gardner Capital nearly 20 years of housing development, finance and syndication experience across various product types including large-scale, master planned redevelopment initiatives. Most recently, Mr. Roberts was Senior Vice President of Capital Markets for Hunt Companies in Chicago, where he provided project execution leadership and critical management oversight for Hunt's real estate development and public-private partnership activities throughout the United States.  His tenure in the industry also includes serving as Senior Vice President with McCormack Baron Salazar and as development manager with a national tax credit equity syndication firm.
Mr. Roberts received his B.S. in Chemistry from Morehouse College and has completed a variety of other industry-specific programs and certificates at UCLA, USC and the Local Initiatives Support Corporation (LISC).
About Gardner Capital
Gardner Capital is an affordable housing and solar development, tax credit syndication, and investment company with primary regional offices in St. Louis, Dallas, San Francisco, Atlanta, and Springfield, Missouri. Since 1992, Gardner Capital has placed more than 2 billion dollars of equity in affordable housing. More recently, Gardner Capital added a rapidly growing solar development and investment platform with several solar projects across the United States. Principals Mark Gardner and Michael Gardner are committed to improving the wellbeing of families by developing and raising capital for affordable housing and clean energy projects. Visit www.gardnercapital.com for more information.