ST. LOUIS, Friday, September 29, 2017 – Gardner Capital has promoted Wakeel Rahman to Development Manager, Midwest Region. Wakeel will oversee all aspects of project development and due diligence from origination to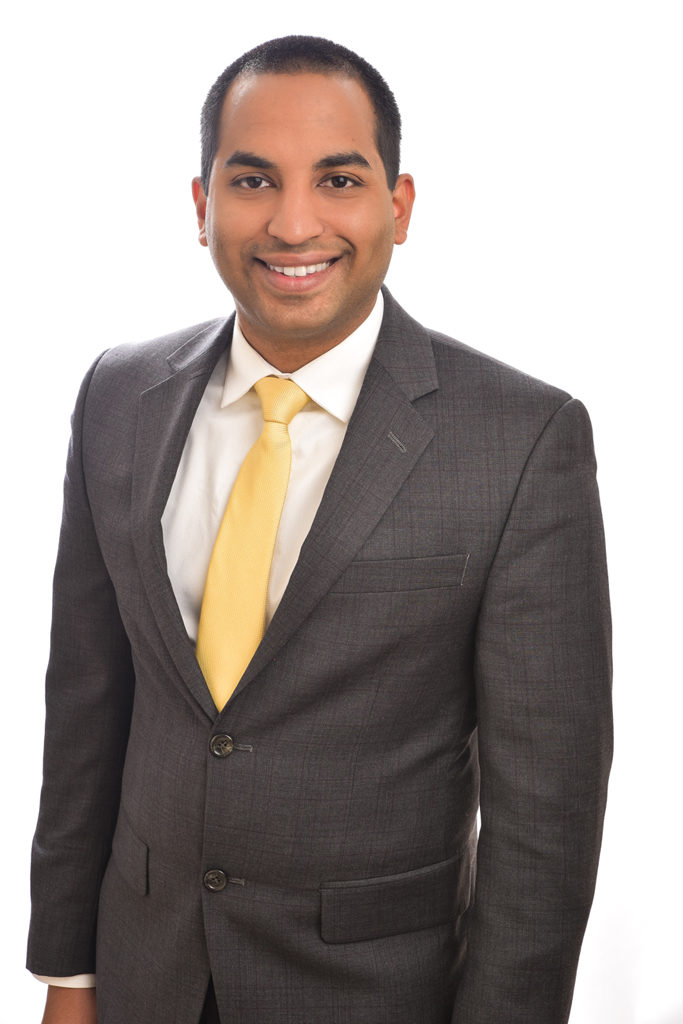 close for Gardner Capital's housing developments in the Midwest Region. Rahman served previously as Senior Development Analyst with Gardner Capital's Midwest development team for nearly two years, assisting in the completion of over 1,000 units.
"Wakeel has demonstrated his talent for identifying key markets in need of affordable housing and articulating a clear pathway to success in those markets. His work has been integral to the success of the development team in St. Louis and Gardner Capital in general. We are proud of him and his accomplishments to date, and we're excited to see his potential in a leadership position," said Michael Gardner, President, Gardner Capital.
A St. Louis native, Rahman graduated from the Walker School of Business at Webster University in 2013 with a bachelor's degree in Economics, and he expects to graduate with an MBA from the Cook School of Business at St. Louis University in 2018.
About Gardner Capital
Gardner Capital is an affordable housing and solar development, tax credit syndication, and investment company with primary regional offices in St. Louis, Dallas, San Francisco, Atlanta, and Springfield, Missouri. Since 1992, Gardner Capital has placed more than 2 billion dollars of equity in affordable housing. More recently, Gardner Capital added a rapidly growing solar development and investment platform with several solar projects across the United States. The principals, Mark Gardner and Michael Gardner, are committed to improving the wellbeing of families by developing and raising capital for affordable housing and clean energy projects. Visit www.gardnercapital.com for more information.